Hello there and welcome on my website!
Lovely to meet you, my name is Iris and I am passionate about designing and creating.
Since I could hold a pencil, I discovered I love to draw, create and design. My parents never let a moment pass by to help me try out new techniques. Dad taught me to weld, fulfill simple car-repairs and construct things. My mom, on the other hand, taught me how to design clothes, construct patterns and make my vivid fashion dreams come true in real self-made creations. They made me realize the world around you can be so much more enjoyable when you develop your own ideas and find a way to make your dreams come true.
I would love to help you, to make your concept design dreams come true!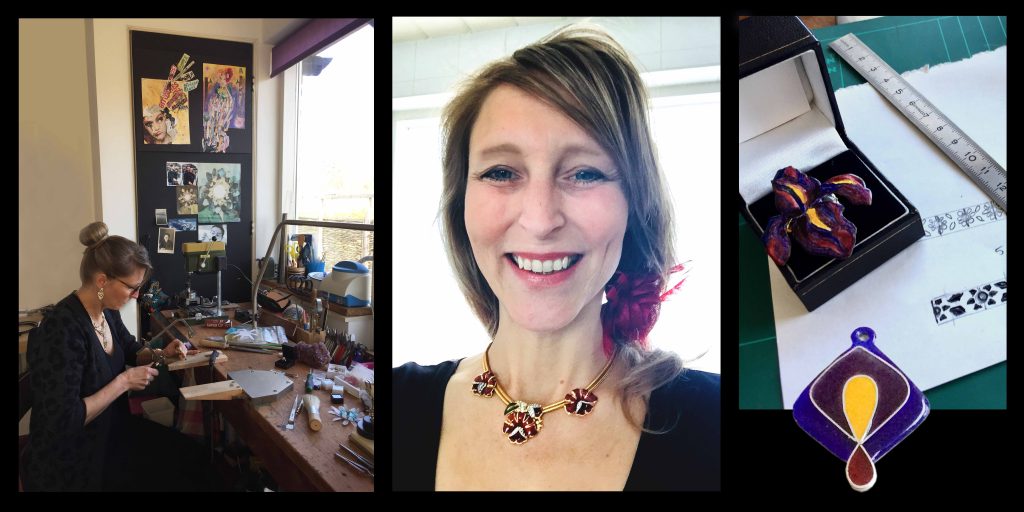 Whether you are searching for a special personalized announcement card celebrating an engagement, a wedding, a birth, or other memorable events. Feel free to contact me with your ideas. Curious? Please take a look at the page 'Graphic Design'.
When you are looking for a unique timeless piece of jewelry or want to redesign a jewelry piece inherited into a new and wearable piece, you just found the right address. Take a look on my pages 'Jewels by Iris', 'Bespoke Jewelry' or 'Custom Jewelry'.
Have you been searching forever to find that extraordinary lamp in brass, to compliment your interior? Or the one of a kind piece of furniture with brass elements? Please take a look at my 'Product Design' page for more information.
Are you more of a vintage costume jewelry lover? Attracted to the jewelry design from the 'Roaring Twenties', 'Turbulent Thirties', 'Fabulous Fifties' or 'Swingin' Sixties' just like me? Or maybe more into the 'Disco Era 1970s-1980s'? Take a look at my 'Costume Jewelry Collection' page. I am opening a 'Webshop' soon to sell some of my 'Hollywood' & 'Dynasty' like parures. You'll be surprised by the awesome designs from back in the days!
Scroll and click around my website menu to discover the various fields of design I can be of assistance to you, to give shape to your ideas and dreams! Hope to meet you one day! With kind regards, Iris
Contact Iris: hello@irislovesdesign.com