Custom-making a ring is like selecting your options for a new car. The car may be a mass-produced design, but you get to choose the equipment, interior and paint job.
When building a custom ring, you choose from a selection of ring models I already designed in a 3D modelling software program. You can choose sometimes between different metals, or various gemstone-setting options. The standard size gemstones of your choice can fit the chosen standard gemstone settings I used in the design.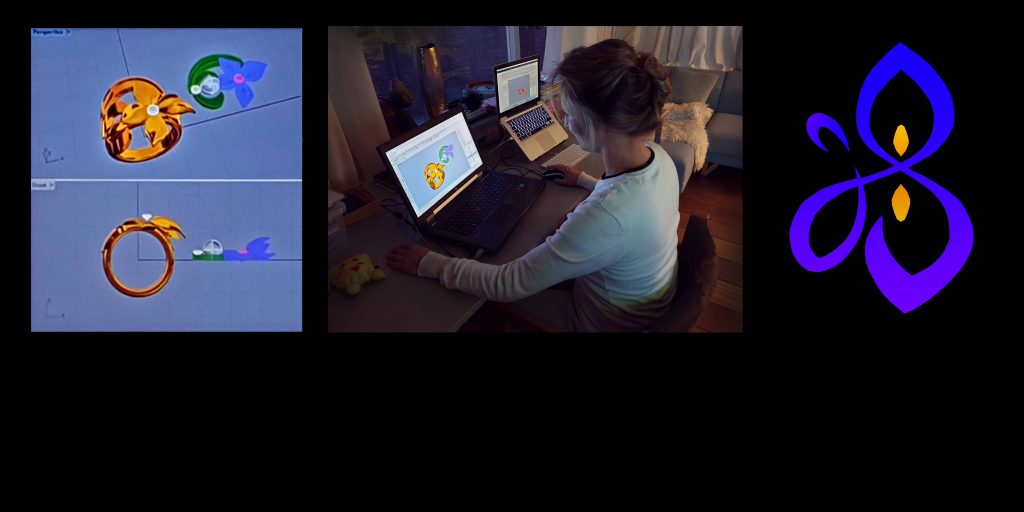 Custom-made is more flexible than a ready-made mass-produced ring, but it is not a personalized design with your own story in it. Well I am no mass-production company, so most models are made in an edition of 10 pieces. Still very rare and exclusive if you ask me!
I hope you fall in love with one of my custom jewelry designs.
Contact Iris: hello@irislovesdesign.com